3 tags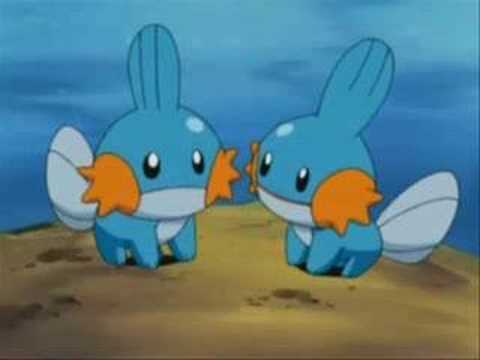 3 tags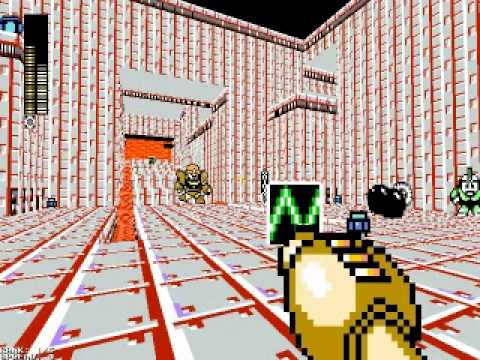 4 tags
3 tags
Me want. →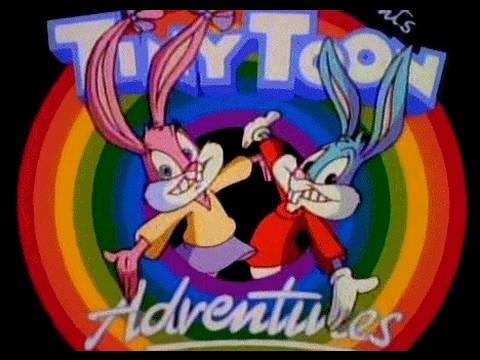 Fire Emblem: Shadow Dragon
Added a hero, Samson, to the team and lost no one in Chapter 16.
Fire Emblem: Shadow Dragon
I lost Hardin in Chapter 15. But, I don't really care. According to http://fireemblem.wikia.com/wiki/Hardin he is a semi-important character. I couldn't tell, though, because of the lousy character back stories in this game.
"The Ruby Sanctum A powerful war party of the Black Dragonflight, led by the..."
– http://www.worldofwarcraft.com Interesting. I didn't expect them to release another raid before Cataclysm. I hate World of Warcraft at the moment because I'm bored to death of it. But, I am still a fan of the storyline and this looks interesting to me. Looks like they're getting...
Fire Emblem: Shadow Dragon
I beat chapter 14. I hope I can get a replacement mage soon. I lost both my good mages.
Tumblr
This site appears to be perfect. It doesn't have a character limit and it's not a traditional blog.